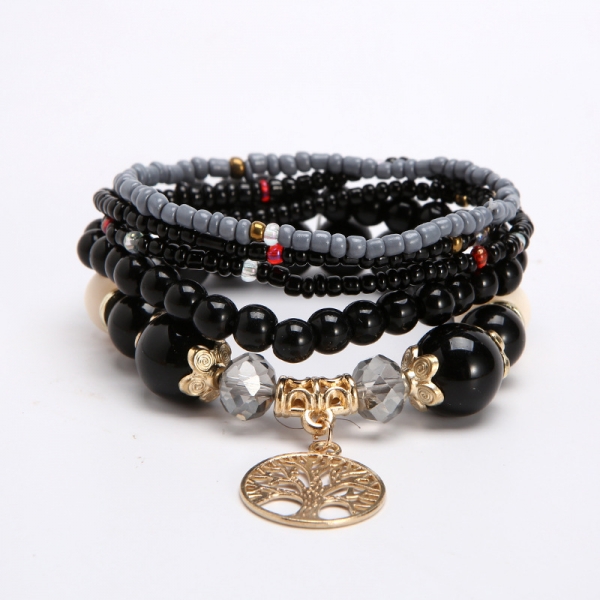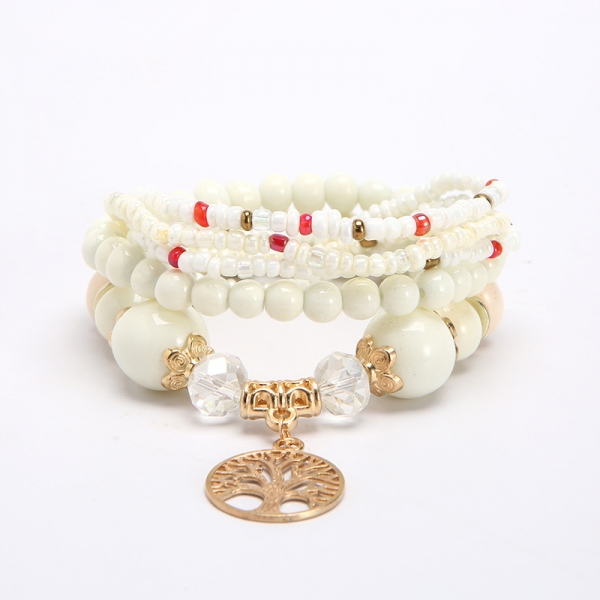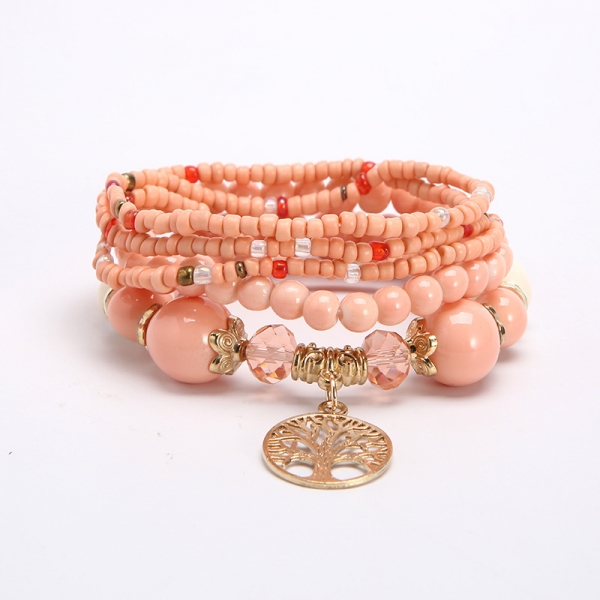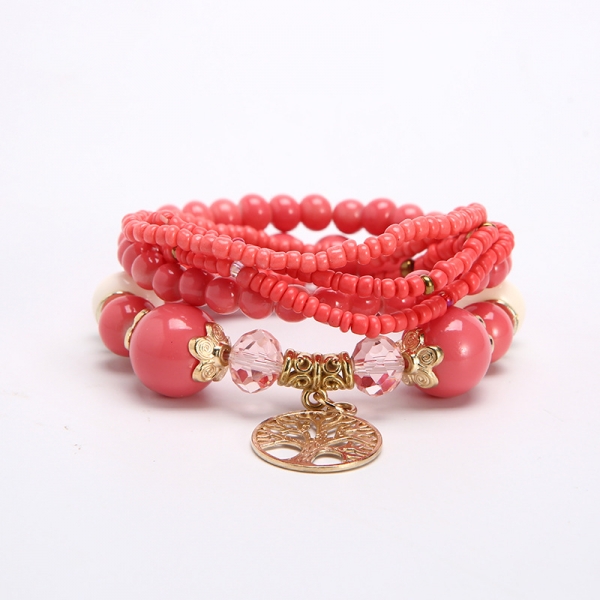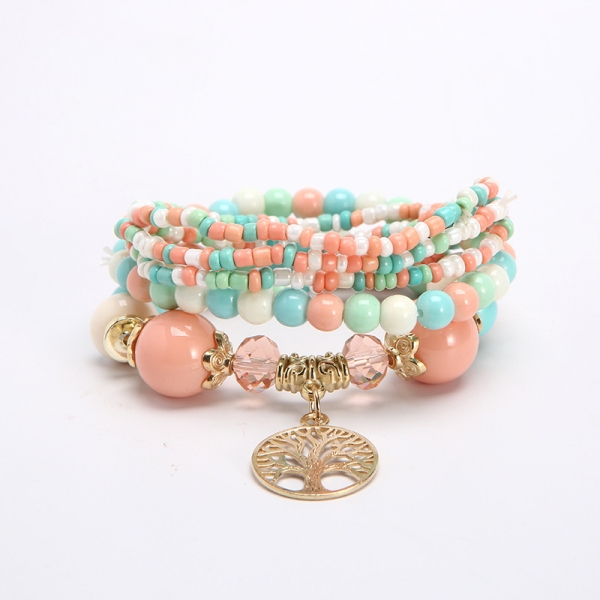 Cross-border direct supply accessories European and American metal tree of life pendant rice beads multi-layer temperament bracelet
Shipping cost:
select a country from below box to check shipping cost
Ship to:
Shipping cost:

USD
each addtional one:

USD
Payment methods:
We accept paypal and paypal accept all credit cards or debit cards:
Delivery:
Ready to ship in 3 - 6 days after order date!
Transportation 5 - 7 days to reach to buyer after sending out!
Shipping policy:
Thank you!
Payment policy:
Thank you!
Return & Exchange & other policies:
Thank you!